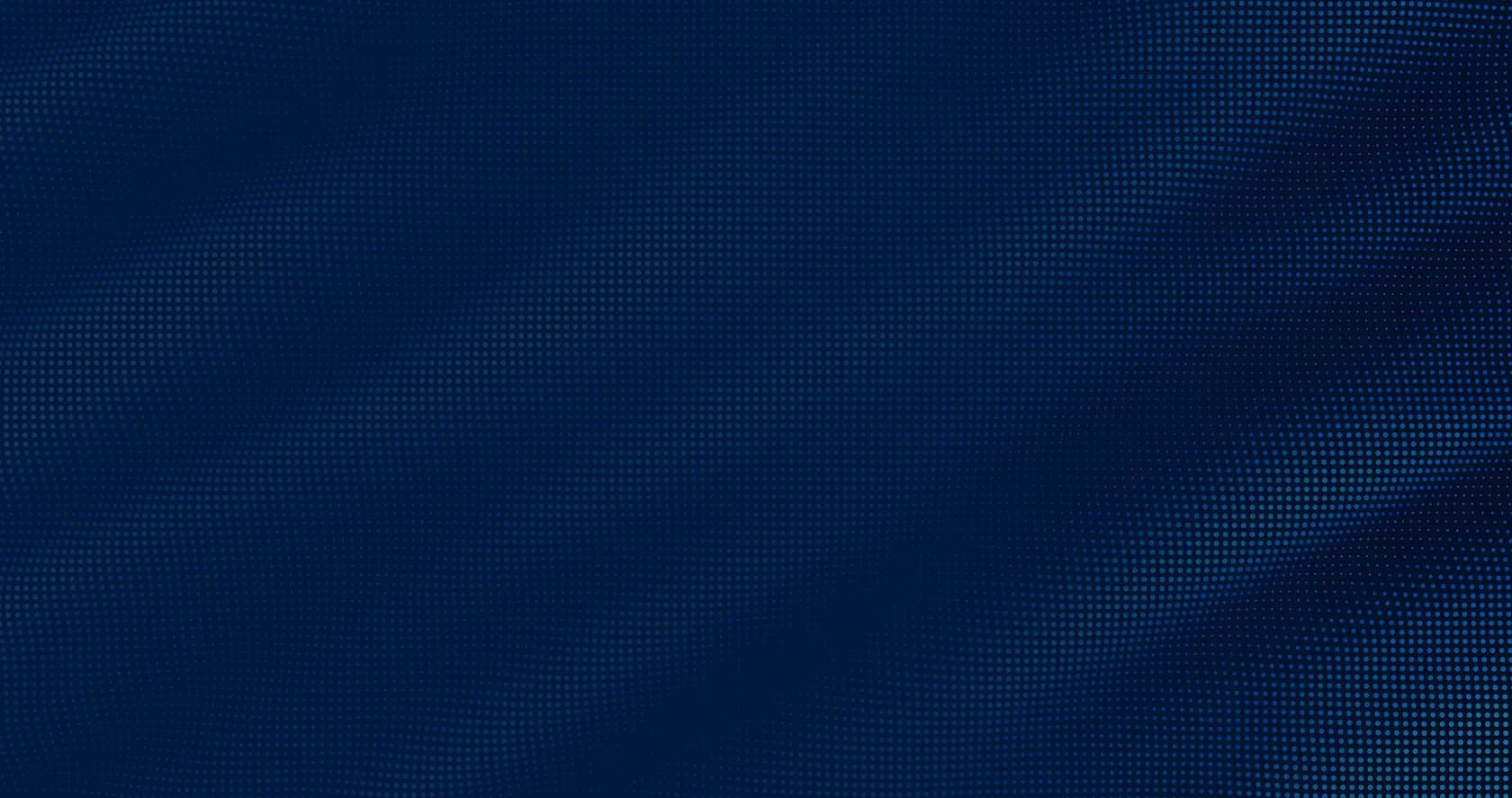 YCP Auctus
Your growth partners for high-impact success.
3,000
Projects Across Asia
150+
Professionals in India
640+
Professionals Globally
Consult with Us
Auctus Advisors Now Operates as YCP Auctus
Auctus Advisors will now be known globally by its new name YCP Auctus, as per the firm's integration into YCP Holdings (Global) Limited, which was first announced in November 2022.

Our Industries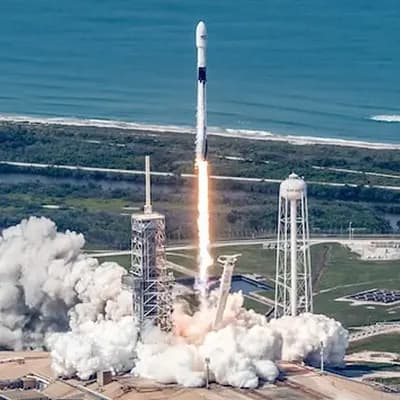 Aerospace & Defense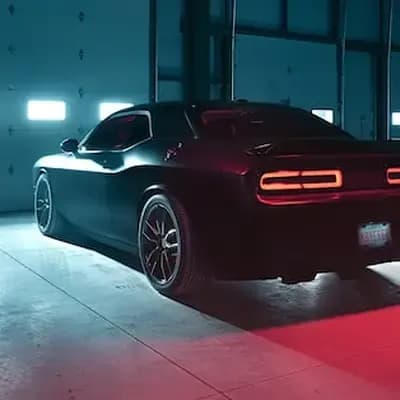 Automotive & Mobility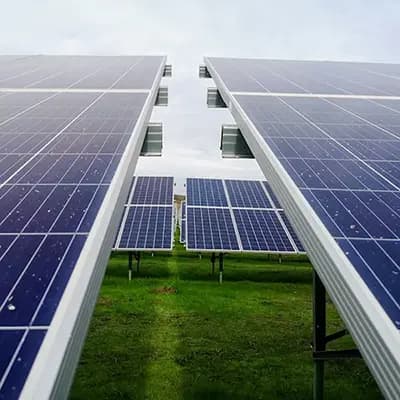 Energy & Natural Resources
Chemicals

Mining & Metals

Oil & Gas

Utilities & Renewables

Agriculture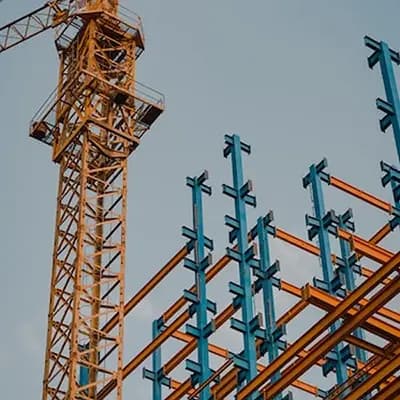 Construction & Infrastructure
Construction

Building Materials

Smart City

Real Estate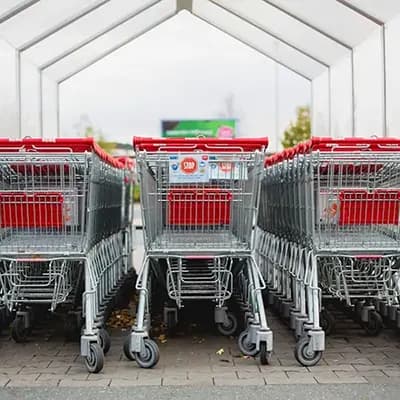 Consumer & Retail
Consumer Products

Wholesale & Distribution

Retail

Restaurant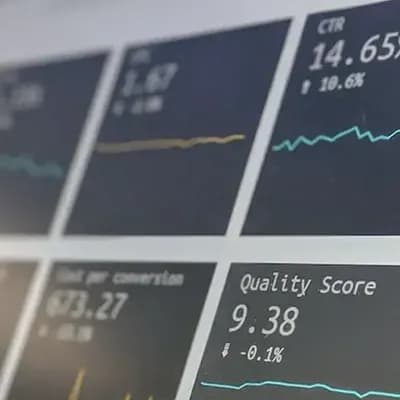 Financial Services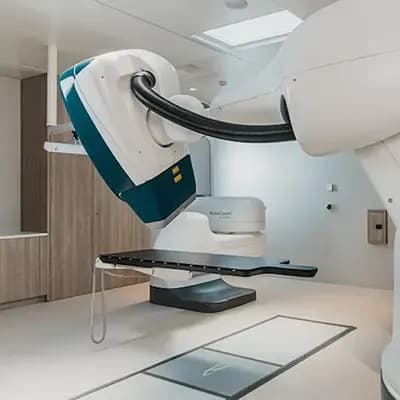 Healthcare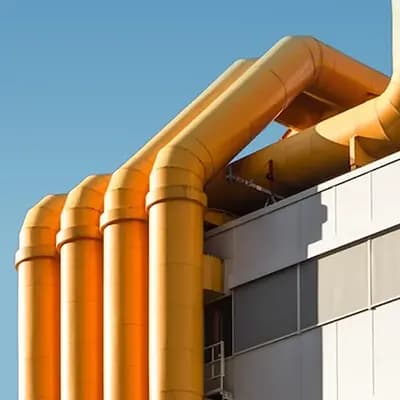 Industrials
Manufacturing

Industrial Materials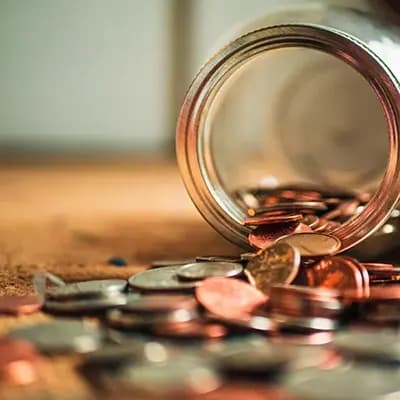 Private Equity & Principal Investors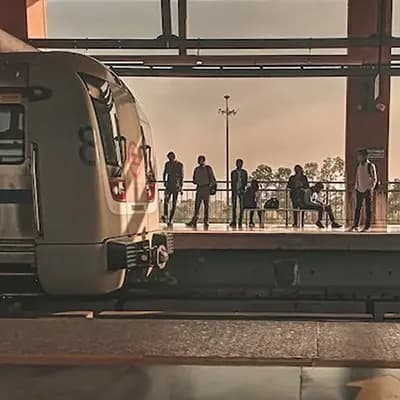 Public Sector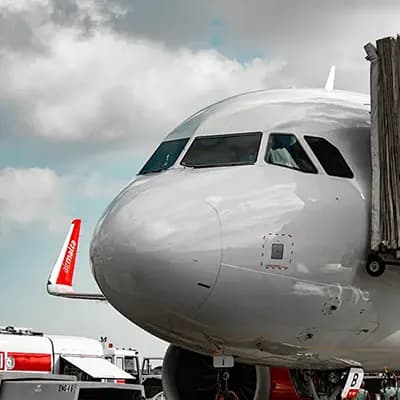 Transportation & Logistics
Aviation

Railways & Metro

Highways

Ports

Freight & Logistics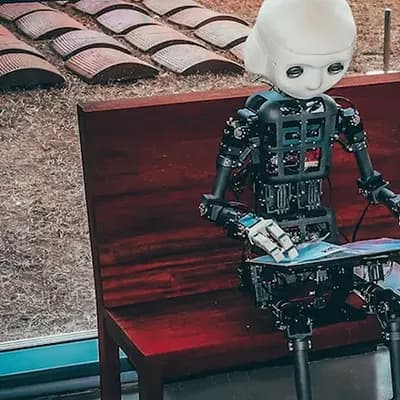 Technology, Media & Telecommunications
Technology

Media & Entertainment

Telecommunications
Our Services
Marketing & Sales
Grow and optimize business models to increase sales.
Branding & Brand Management

Product & Portfolio Management

Pricing

Digital Marketing

E-commerce

Customer Experience

Sales Channel Strategy

Digital Sales
Operations
Stay competitive and utilize transformative operational solutions.
Project Management Office (PMO)

Growth Strategy Implementation

Operation Transformation

Manufacturing

Organization Design
Supply Chain Management
Optimize your supply chain and increase efficiency for business growth and improved profitability.
Supply Chain

Digital Supply Chain

Procurement

Logistics
M&A, Transactions, and PMI
Acquire maximum value for your business with the latest industry data.
M&A Strategy

Divesstiture/Curb-out Strategy

M&A Target Scouting

Buyer/Investor Search

Commercial Due Diligence

M&A Execution (Buy-side & Sell-side Financial Advisory)

Valuation

Post-Marger Integration (PMI)

Value Creation

IPO PMO

Joint Venture

Corporate Venture Capital
Strategy
Navigate the Asian market's ongoing challenges and opportunities via critical business strategies.
Business Strategy

Corporate Finance

Growth Opportunity Identification

New Business Development

Organization Strategy

Enterprise Risk Management

Asset/Project Risk Management

Digital Strategy

Strategic Partnership & Channel Strategy
Digital Transformation
Enable business growth through digital transformation and utilize related tech solutions.
DX Vision

Digital Roadmap

CIO/CDO Support

System Architecture Design

DX PMO

Artificial Intelligence (AI)

Robotic Process Automation (RPA)

Big Data Analysis

IT Organization Design & Restructuring

IT Portfolio Management

Off-shore Development Centre Set-up
Public Services
Unlock your potential, find value, and enact positive change in the public services sector.
Economic Development

Public Policy Development

E-Governance
Sustainability
Develop sustainable business strategies to improve your bottom line and overall profitability.
Sustainability Strategy & Implementation

Double Materiality

Decarbonaization & Net-Zero Strategy

Climate Change Risks and Opportunities

Sustainability Due Dilligence

Supply Chain Assessment

Double Materiality

ESG Reporting

Investor Relations & Fundraising

Organization & Governance Design
Market Research
Gain valuable insights specific to Asia's market to accelerate regional business growth.
Market Landscape

Market Size

Industry Structure and Trend

Competitive Benchmark

Business Partner Search & Screening

B2B/B2C Customer Survey
Trusted by Top Companies in India

and Global Corporations

Latest Insights
Contact Us
Get in touch with us today. We are always eager to help bring your vision to life. We can't wait to hear from you!